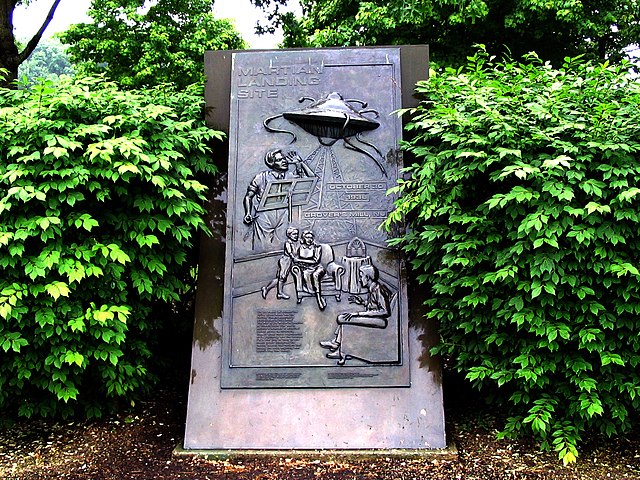 Our team at Strategic Insurance offers business insurance to the people of West Windsor, New Jersey. We can help make sure your business is prepared for anything. Contact us today to find out how we can help you.
Business Insurance Tailored For You
As a business owner, it's important to protect your business and its employees. At Strategic Insurance we make sure that you are safe during any financial or life emergency. This means working with you to find the insurance plans that best suits your company. Here are a few of our coverage options:
Health – We work with you to find the health coverage that benefits you and your employees the most
Property – Protect your business from flood, fire and other disasters
Liability – We can help protect your company in the event of a lawsuit
Workers Compensation – Make sure your employees are covered in case of an onsite injury or medical leave
And More…
Don't leave your business up to chance. If you have any questions regarding our coverage options, please do not hesitate to call us.
We Serve the People of West Windsor
We are proud to provide top-notch service to the people of West Windsor and its surrounding areas. West Windsor is a part of the New York Metropolitan Area and is home to just over 20,000 people. The township was established by the New Jersey Legislature in 1797 and it was incorporated as a town in 1798.
If you are new to the area we hope you quickly discover why West Windsor is one of the best towns in New Jersey! We recommend visiting Mercer Lake for beautiful fishing and boating destinations. If you're still feeling outdoorsy, visit Mercer County Park for hiking trails and picnic areas.
Visit the West Windsor official website for further information or the Chamber of Commerce.
Call Now
Don't let your business go unprotected any longer. Our team at Strategic Insurance is ready to help the people of West Windsor and the surrounding communities. Contact us today to find out how we can help you.