Welcome to Strategic Insurance Agency Inc.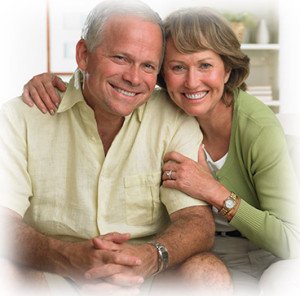 When unpredictable life events happen, it's important to have someone you can count on. Strategic Insurance Agency Inc. offers insurance coverage in the fields of car, home, life, and business insurance in Livingston, New Jersey. Our team has over 30 years of experience in the Livingston, NJ life, car, home, and business insurance industry and we can provide you with the coverage you can rely on.
Why Purchase Insurance?
You never know when an unexpected event will happen in your life. Insurance coverage can protect your finances during a family death, housing loss, or an automobile accident. Our company is an insurance provider that gives these types of coverage and more.
Our Insurance Services
Whether you own a home or business, you can find an insurance policy that fits your needs. Our friendly insurance agents understand that it's difficult to find the perfect coverage you want. That is why we work with you so we can find the perfect home, car, life, or business insurance in the Livingston, NJ area.
It doesn't matter the size of your household or business. We'll help you find one of our many policies:
Our agents are always available to answer your questions about any of our home, business, life, or car insurance policies in Livingston, NJ. We assign an agent to work with you every step of the way. Your personal agent will frequently monitor your policy to ensure it renews when you decide.
Contact Us Today
If you're ready to protect your home, life, car or business in Livingston or New Jersey with quality insurance, call our office today. Our experienced agents are ready to explain your options and give you a quote today. We look forward to providing you with outstanding coverage you can count on.