We Offer Insurance Products for All Your Needs
Our company offers a variety of insurance protection for homes and businesses in New Jersey. We are an independent insurance agency in Livingston, NJ which means we can focus more time on our clients. Our agents and insurance brokers in Livingston, NJ offer the care and time of a small company with the high-quality services of a larger company.
Our Team Shows Dedication
Each of our insurance agents and brokers work tirelessly to offer you the right quotes and insurance protection to fit your needs. We understand that it's difficult to find right protection policy at an affordable price. Our agents will work closely with you to find the right insurance product for your needs.
We Offer Insurance Services
When you need an insurance policy, call our company for assistance. Our insurance agents and brokers in Livingston, NJ offer attractive quotes and many insurance products that keep your home or business secure. Here's a look at some of the products we offer:
Business Insurance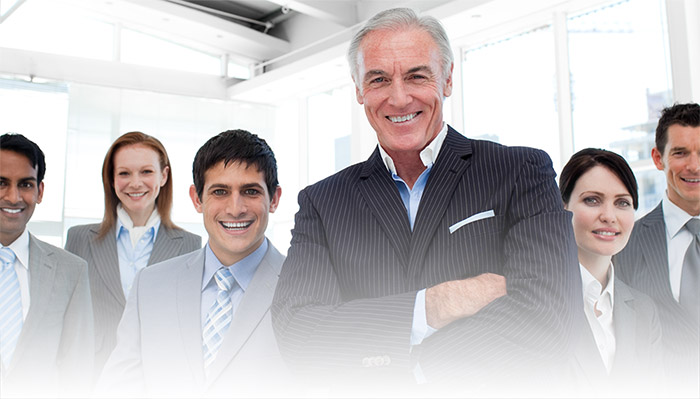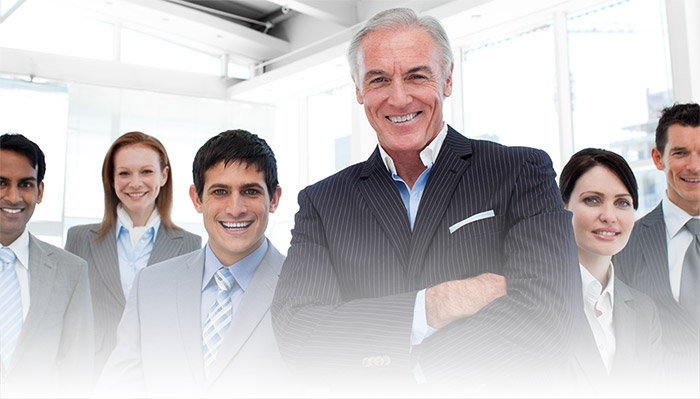 Every business can benefit from insurance protection. Our insurance agents will help you explore our different business insurance products. If you're sure what you need, we'll help you that as well.
Homeowners Insurance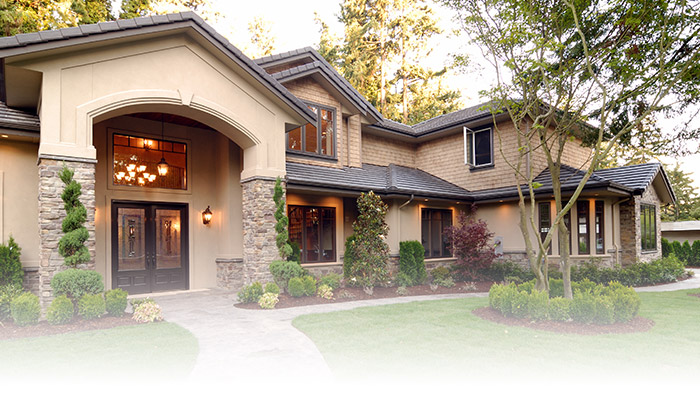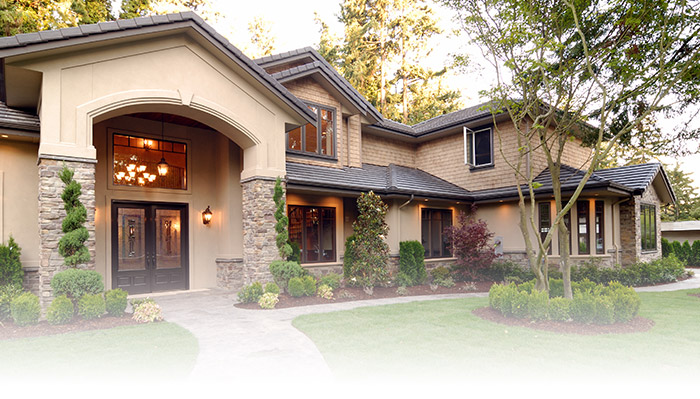 Many unexpected events occur in life. Protect your home with one of our homeowners insurance policies so you can feel secure if something happens to your home. We'll find a great quote and help you choose a policy that gives you peace of mind.
Auto Insurance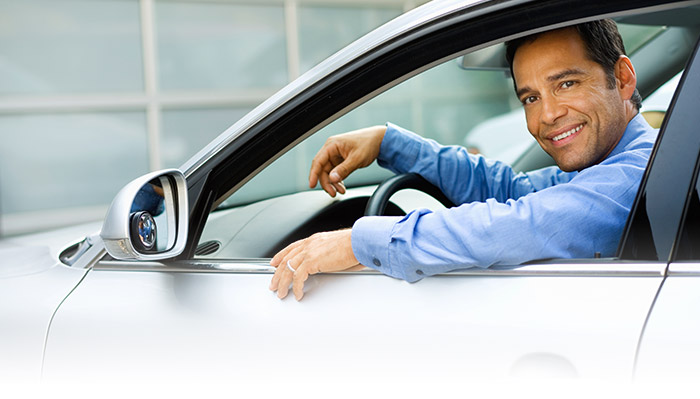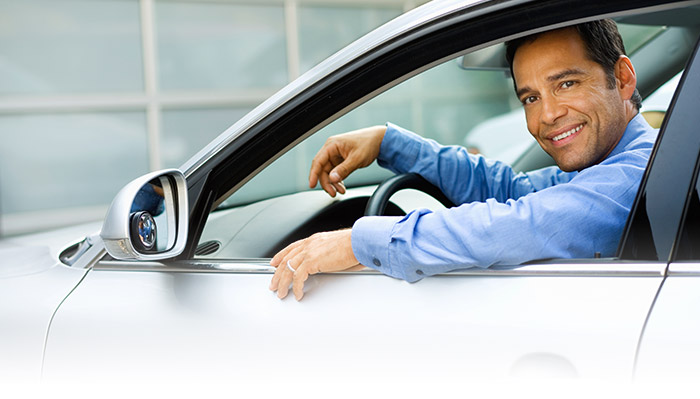 If you own a vehicle, you need auto insurance to protect you against liability. We'll help you find the coverage that protects you in the event of an accident.
Life Insurance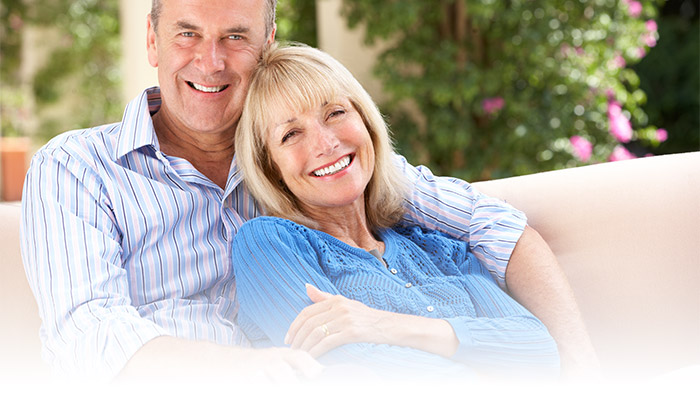 Life insurance keeps your loved ones financially stable if an unexpected death occurs. If you own a business, it helps your business partner with business operations.  
Professional Liability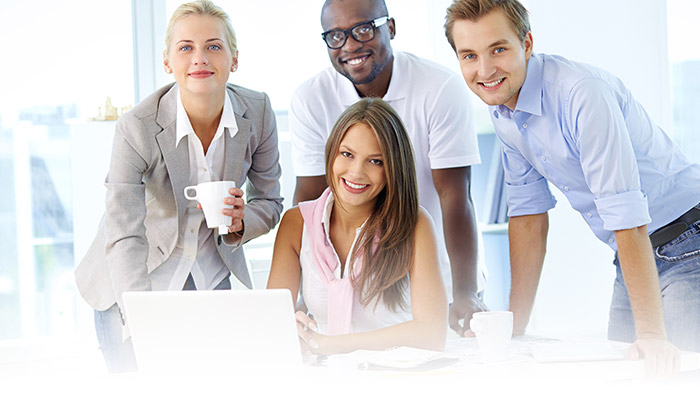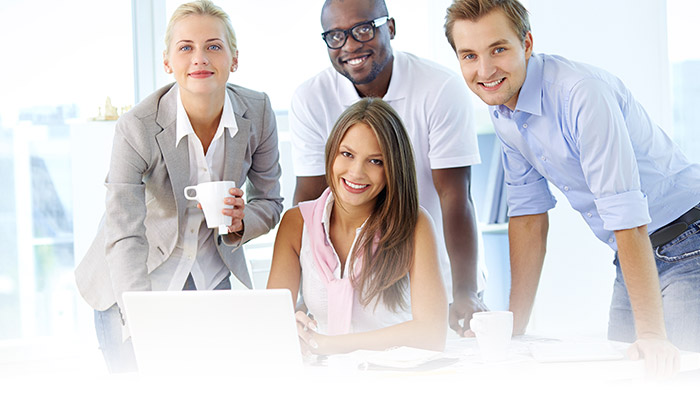 Whether you own a small business or a large company, professional liability insurance protects you. This type of insurance keeps you safe in the event of a lawsuit or other client claims.
Call Us For A Quote
If you're ready to upgrade your insurance protection in Livingston or New Jersey, call us today for a quote. Our agents will walk you through the process and determine your needs. Let our Livingston and New Jersey based insurance agents and broker show you one of our insurance products today.
Request A Quote