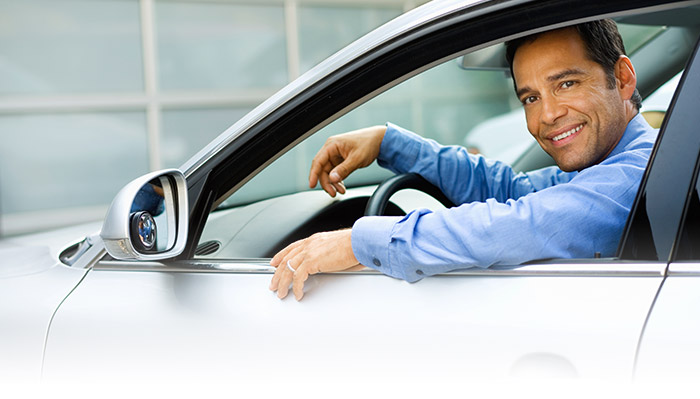 Auto insurance is an important thing to have if you own any kind of vehicle. It's frustrating to experience any accident especially if you're not insured. Our auto liability and car insurance agents in Livingston and New Jersey have the experience to help you find the right insurance policy for your vehicle.
What You Should Know About Auto Coverage
Whether you're financing an automobile or you own one, we have agents that will work with you. Auto liability and car insurance in Livingston and New Jersey protects both you and the other driver when you get into an accident. Policyholders in New Jersey usually have complete coverage when your vehicle is insured.
Comparing Auto Insurance Plans
Your coverage amounts depend on the type of policy you have. Some policies have extra coverage while others have only the minimum. Complete insurance plans include liability, collision, and comprehensive coverage.
Here's a look at these insurance coverage options.
Auto Liability Coverage
If you're at fault in an automobile accident, liability insurance helps cover your expenses. Most states require drivers to have auto liability coverage. The premiums usually vary and you can upgrade your coverage at any time.
Collision Insurance
Accidents can occur at any time. Collision insurance covers your expenses if your car gets severely damaged. If you want to add additional protection to your policy, we'll do that for you.
Comprehensive Protection
This additional option offers protection when things happen beyond your control. Just like flood, fire, and weather elements affect your home, the same is true for your vehicle. Our agents will help give you a quote for this option as well.
Let Us Insure Your Automobile
Give yourself full peace of mind with complete protection for your automobile. Call our offices today and our one of our agents will give you a quote for auto liability or car insurance in Livingston, NJ. Just let us know what you're looking for and we'll get you started right away.