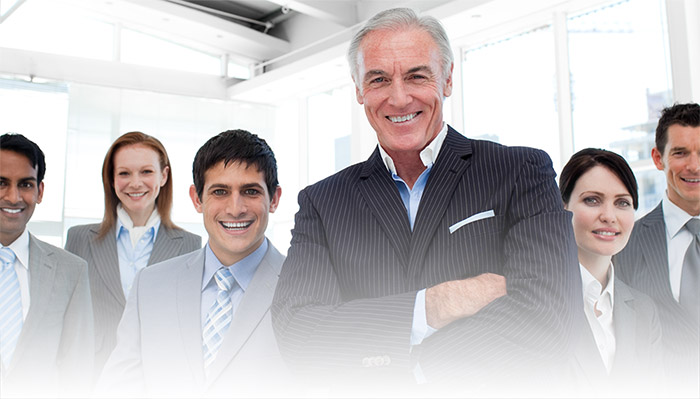 Whether you own a large or small business, you need insurance coverage. Our team can help with that. Our company offers a variety of business insurance packages in Livingston, NJ with workers compensation and liability insurance to protect yourself and your company.
Why Your Business in Livingston or New Jersey Needs Insurance
It's important for every business to have a backup plan in case of a financial or other life emergency. A business insurance policy with workers compensation and liability coverage is a way to secure your business in Livingston or New Jersey and your employees. As a business owner, you can ensure the security of your company with coverage for health, auto, property, and liability.
Our Business Insurance Policies
At our company, we have insurance options for every business. Our Livingston, NJ business insurance coverage options include:
Liability insurance – this coverage protects your company in the event you experience a negligence lawsuit.
Health – every company wants to offer premium health coverage to their employees. We work with you to find the one that fits your company.
Workers' Compensation – your workers need protection in the event of an onsite injury or medical leave.
Life and Disability – This protects you, your business partner or other employee if life-threatening injuries occur.
Commercial Auto – Protect your business if a vehicle is involved in personal or property injuries.
Property Insurance – If your business experiences fire, flood, or other damage, this insurance covers your business.
If you're considering more security for your business, ask our agents how you can benefit from one or more of these policies. Anyone of our worker's compensation, liability, and business insurance agents in Livingston or New Jersey would love to answer your questions.
Call Us For A Business Insurance Quote
Don't wait to secure your business. Call our office and speak to one of our experienced agents today. They'll help you find the right workers compensation and liability insurances policy in Livingston or New Jersey and give you a business insurance quote today. We look forward to working with your business.
The information that you are being asked to submit will be stored in our files and will not be sold or given out to anyone else without your permission.