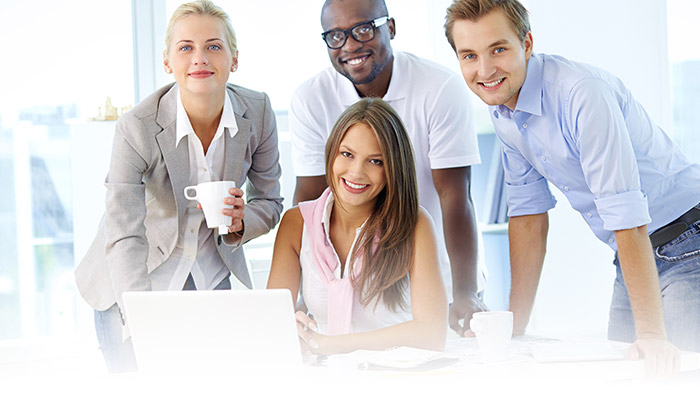 Every business owner needs professional liability insurance regardless of their practice size. Whether you own large corporation or small business, you must protect yourself and business from financial ruin. Our team at SIA puts your business needs first with our professional and general liability insurance options in Livingston and New Jersey.
Do You Need Professional Liability Coverage?
If own a large corporation like a hospital, healthcare facility, law firm, or consulting firm, then professional liability coverage is for you. You must protect yourself from negligence or other lawsuits that might occur in your practice. Investing in professional liability insurance in Livingston or New Jersey could save your business.
Those in the medical and law professions are very vulnerable to malpractice lawsuits. When you're dealing with many clients each day, mistakes happen. Professional liability insurance covers doctors, lawyers, financial advisors, and others when these mistakes happen.   
How Liability Coverage Works
You might already have business insurance coverage to keep your business secure from damages. It's still a good idea to have professional liability for extra coverage. This type of insurance protects your business against harmful accusations such as :
Malpractice

Negligence

Misrepresentation

Faith violations

HIPAA violations

And many others…
You never know when your business may receive any of these attacks. Protect yourself and your business now with professional liability coverage. Our agents will put together an insurance policy that fits the needs of your business.
Livingston and New Jersey Professional Liability Insurance Costs
The costs of this insurance depends on the type of business you want to protect. Sometimes it's not enough to simply have insurance for malpractice. Our agents in New Jersey will work with your business needs and find you a great policy.
Call Us Today For A Quote
Don't until your business is in trouble to give us a call. When you call our office today, one of our agents will take your information and find you a great quote on professional or general liability insurance in Livingston or New Jersey. We will work with you every step of the way to ensure your business stays secure.
We look forward to working with you.