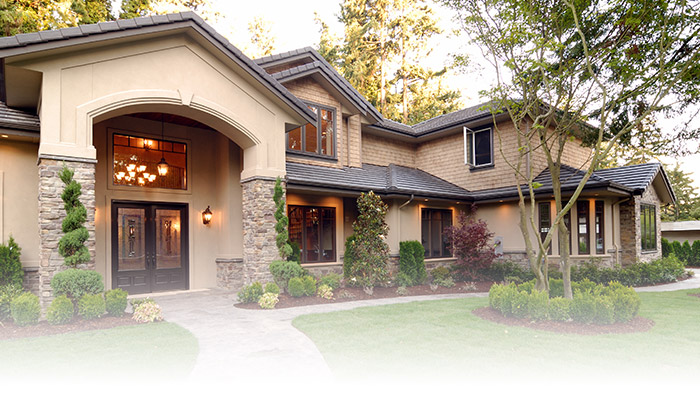 Purchasing a home is one of the most important things you will do in your life. Why not make sure that purchase is secure with homeowner insurance? Our company can help you find the best homeowners insurance in the Livingston and New Jersey areas.
Why Insure Your Home?
It's important to have a protection policy that covers your home and property in case something happens. Hazards such as fire, flood, or natural disasters can happen when you least expect them. Many insurance policies cover material losses that homeowners experience during these types of events.  
How Insurance Protects You
Homeowners insurance from SIA in Livingston, NJ protects you against financial stress if your home or property gets damaged in any way. If you don't have savings for major home repairs, you will experience financial hardship if a disaster strikes. That's where homeowners insurance helps you.
There are other situations where this type of protection policy is helpful. Homeowners that experience liability situations may find themselves needing protection. We offer certain packages that include property, private residence, and liability homeowners insurances in Livingston and New Jersey.
What Does It Cost?
In the state of New Jersey, the cost of homeowners insurance varies depending on the options you choose. Some additional options include:
Extra riders on the policy

Certain exclusions such as pet or insect infestation

Current mortgage loan amounts

Values of current possessions

And others…
Our agents work closely with each of our clients to ensure they are taken care of. They'll help you find a protection policy that fits your needs in your season of life.
Let Us Keep Your Home Secure
If you're looking for homeowners insurance in Livingston or New Jersey, give our office a call. Don't wait until a disaster happens to look for help. Let one of our experienced agents give you a quote today.
We look forward to keeping your home secure.