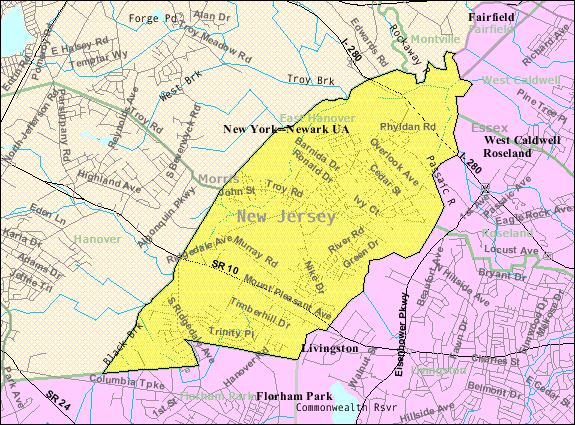 Strategic Insurance Agency (SIAPC) is an insurance agency that serves customers in East Hanover, New Jersey. We provide multiple insurance types for both families and businesses. Regardless of the insurance coverage you need, we are here when you need us.
We Work For You
Our team has many years of experience in the industry and they will give you the best possible coverage. Your records are safely stored in our system so you never need to worry about the security of your information. Our staff members have licenses in the field and continually educate themselves on any insurance developments.
When it comes time for you to renew your policies, we will contact you. Our team keeps excellent scheduling of all our customers policies so they never lapse. We carefully watch your pricing and coverage so you always receive the best coverage at the lowest price available.
Insurance Types We Offer
Insurance is necessary and important for families and businesses. We want each aspect of your home or company fully protected against accidents or natural disasters. That is why we offer several types of insurance including:
Homeowner
Life
Business
Professional liability
Auto
Our experienced and dedicated team is available any day for your convenience. We are diligent about frequently communicating with our clients about policy updates and changes. Don't wait for insurance coverage until it's too late. Let us help you create the right policy for your needs now.
We Serve East Hanover
We gladly provide insurance policies to customers in East Hanover. Located in Morris County, this city has a population of over 12,000 residents. With an area of over 8 square miles, the small town enjoys hosting festivals for the community. Strategic Insurance also serves the surrounding areas as well.
Contact Us Today For A Quote
Contact SIAPC any time for an insurance quote. Our staff members will use their knowledge and skill as they work with you. Contact us for a quote today.