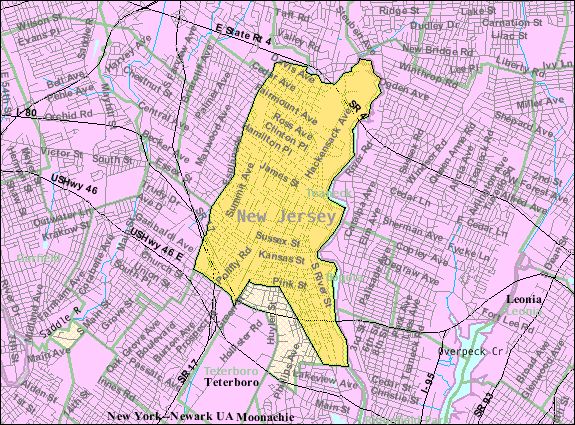 The Strategic Insurance Agency specializes in helping you make the right decisions on the insurance that is best for your family. We serve Bergen County, including Hackensack, New Jersey. If you are local to this area and need professional advice, then please give us a call.
Staying On Top Of Your Game
Did you know that there are many individuals out there that regret not taking out insurance policies sooner? Especially after something tragic happens. Here at our insurance office, we can help you prepare for all the what-ifs that could happen in the future. We want our clients to be prepared.
Here is a list of insurance policies that we offer:
Business Insurance

Professional Liability Insurance
If you would like to prepare better for the future, then please contact us. Our team of professionals is committed to taking good care of you.
We Take Care Of Our Clients In Hackensack
If you are looking for an insurance company that really cares about their customers in the Hackensack area, then please come out to the office. Hackensack is located in Bergen County, New Jersey, serving as the county seat. The city is located around 12 miles from Midtown Manhattan.
There are many beautiful sites that you can see here. George Washington Bridge is a great place to cross over and enjoy the view of the Hudson River. There are also several popular parks that you can take your children to play and get fresh air.
Be sure to check out these sights for more information about our community.
Strategic Insurance also serves the surrounding areas as well.
Call Us For All Your Insurance Needs
The Strategic Insurance Agency can get you going in the right direction for all your insurance needs. With our experienced insurance agents, you will not be disappointed with the care that you receive! Please give our office a call today!