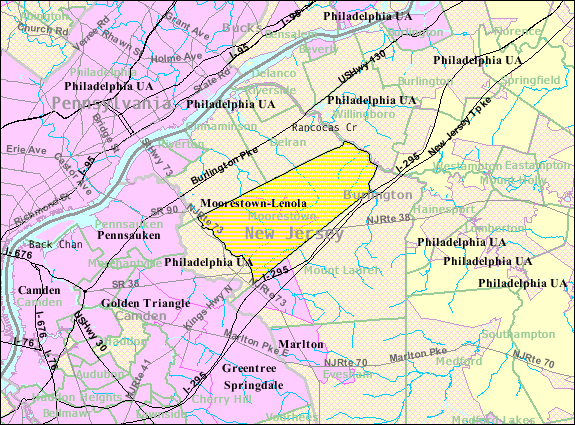 Strategic Insurance Agency (SIAPC) is the place to call for all your insurance needs. We help take care of our families in Moorestown whether you are shopping for a new policy or dealing with a crisis. Our team is here to help you make the right decisions for your family.
We Offer Many Different Insurance Types
Having an excellent insurance policy can help you prepare for your future properly. We have a policy for you whether you are just starting out, have retired or own a business. Everyone needs insurance for many different reasons.
Here are some of the insurance policies that we offer :
Professional Liability Insurance
Life Insurance

Business Insurance
Someone at our office can put together the perfect insurance policy for you. Life isn't perfect and accidents happen, but we got you covered.
We Cover The Residents Of Moorestown, New Jersey
Moorestown is a township that is located in Burlington County, New Jersey. This township was in the top 100 best places to live in America by the Money magazine in 2005. According to the last census in 2010 the community has over 20,000 residents.
Take your family out to the zoo for a relaxing day of fun or visit one of our local parks for a picnic. If you would like to learn more about our community be sure to visit our Chamber of Commerce page. You can also visit our city page for local events that are coming up.
Strategic Insurance also serves the surrounding areas as well.
Let Us Take Care Of You
Here at Strategic Insurance Agency, we got you covered! Your insurance needs are important to us and it is our mission to find you the right policy. Please call us today for details about the insurance policies that we offer.