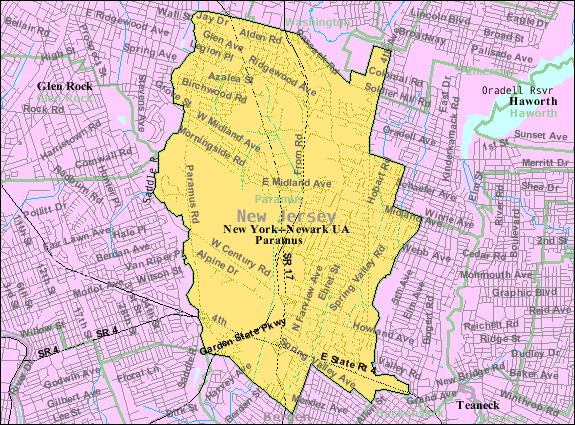 One of the most beautiful, and sometimes scary, parts of life is its unpredictability. We all enjoy beach vacations and driving a brand new car, but we also know we can face disaster, accident or loss of life. When you have the right Paramus insurance agency, you can give yourself an extra layer of protection against financial loss or anything else life throws your way.
At SIAPC, we are proud to provide you with peace of mind and a safety net that will protect you, your loved ones, and most importantly, your future.
How SIAPC Can Protect You
Insurance can provide a much-needed buffer between you and financial ruin when illness, injury or even death occur. Our professional agents have more than 30 years of experience bringing our community policy options that protect every aspect of their lives. We bring you options for business and home, including:
Homeowner and Auto Insurance Policies
Professional Liability Insurance
Life Insurance
At SIAPC, we have a commitment to protecting our neighbors.
We Are Proud to Protect the Paramus Way of Life
Our team has a commitment to protect our neighbors in Paramus, NJ because this is our home. We love being an integral piece of the Bergen County community. When we aren't providing you with insurance options to protect your way of life, we are busy having fun with our families and friends. The kids love a day of adventure and learning with the World Explorers Club. After a long day at the office, us adults love to grab a slice and a drink at Urban Coalhouse Pizza and Bar.
Stay up-to-date on all things Paramus with the following resources:
Strategic Insurance also serves the surrounding areas as well.
Protect Your Assets With Us
We have multiple policy options available to protect every aspect of your life. Browse our site and learn about how we can protect you today.
Ready for a quote? Fill out our online quote form or contact one of our knowledgeable and professional agents at SIAPC for more. Building customers for life, one policy at a time!