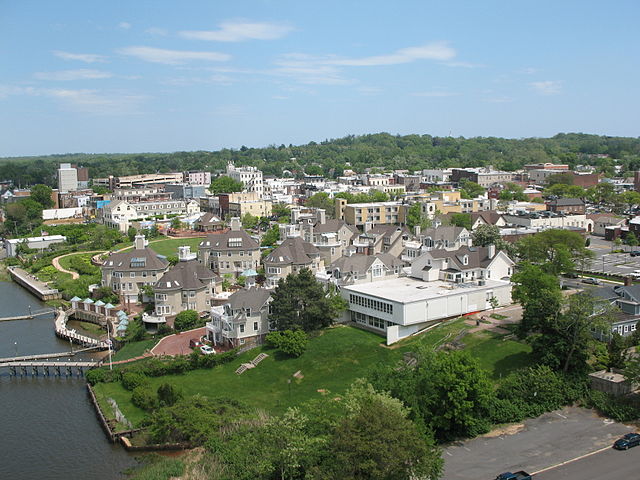 Strategic Insurance Agency (SIAPC) provides insurance to customers in Red Bank, New Jersey. We offer multiple insurance types for your family or business. Our quality insurance policies cover your family or business needs regardless of the number of dependents.
Our Team Provides Insurance Services
You will feel confident in knowing our staff members bring their industry experience and offer you quality services. You will never worry about your personal information because we treat your records as our own. Our staff members keep their licenses current and take courses that make them aware of insurance laws and plans.
If you worry about when to renew your policies, we handle that for you as well. We will let you know before your policy renewal deadline and discuss any changes you want on your current plan. If you want additional plans, we will carefully discuss your best options.
We Offer Many Insurance Types
It is very important that families have established insurance policies. If an accident or disaster happens, you need quality protection. That is why our company offers different insurance options such as homeowner, life, and auto.
Our experienced staff not only works with families but also with commercial businesses. If you own a business, your company and employees need insurance such as:
Professional liability
General business coverage
Let us discuss your needs and design the right policy for you.
We Serve the Area of Red Bank
We gladly provide insurance policies to customers in Red Bank. Located in Monmouth County, this borough is known for its arts and culture. It is home to the Count Basie Theatre which as hosted famous music groups such as Foreigner and B.B. King. Strategic Insurance also serves the surrounding areas as well.
Contact Us Today
If you need personal or commercial insurance policies, contact SIAPC and we will give you an insurance quote. Our staff members will proudly work with you.