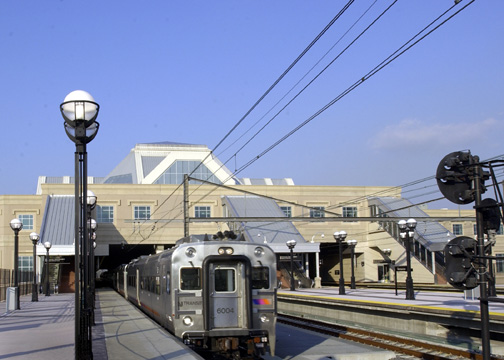 The team at SIAPC loves serving clients in Secaucus New Jersey. If you are a home or business owner, we have the right policy to fit your needs. We are committed to offering you comprehensive plans you can trust.
We Are Dedicated To You
Our agents work tirelessly each day to bring you the security you deserve. With our around-the-clock monitoring, you never have to worry about your information. We will always give you honest advice and answer your questions right away.
We want you to have the information you need to make the right decision for your future. That is why our agents are always learning about the industry. Each one is certified and continues their education through seminars and classes.
Our Insurance Services
You never have to worry about missing your policy renewal period. Before that time comes, your personal agent will contact you and help you renew your policy. This is just another way we look out for you.
Whether you're looking for personal or corporate insurance plans, we have you covered. We'll help you choose plans such as:
Auto insurance
Homeowner's insurance
Professional liability
General insurance
And others…
If you're not sure what policy you need, any one of our licensed agents will answer your questions. They'll help you decide on the right one.
We Help Clients In Secaucus, NJ
Our agents love helping the clients in Secaucus. The town is located in the New Jersey Meadowlands and has a population of over 16,000 people. People who love recreational activities enjoy visiting Laurel Hill Park. Some other parks include Snake Hill and Richard W. DeKorte Park. Strategic Insurance also serves the surrounding areas as well.
Call Us For A Quote
Call the team at SIAPC today so that we can evaluate your requests. We'll be happy to listen to your needs and give you a quote today. We look forward to helping you.